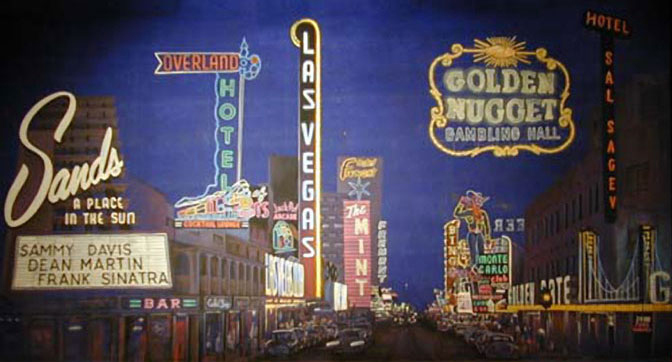 What's New
10 things I know are true but cannot prove2
A Sad Commentary (RE: COVID-19 Virus)
Guest Writers
Microbiologist Robert Todd on the Corona Virus
Past Articles
10 things I know are true but cannot prove
5 Things I know are true but canít prove
5 More Things I know are true but can't prove
A Separate IRS Code Section501(C)(3)Entity
Casino Chip and Gaming Token Collectors Club Name Change
10 Ideas that might improve our club and convention
10 statements I know that are true but I canít prove!
10 statements I know that are true but I canít prove II
10 statements I know that are true but I canít prove III
10 statements I know that are true but I canít prove IV
10 statements I know are true but can't prove! V
The California Hotel & Casino & the Redwood Bar & Grill
Review of The Chip Rack Ė 11th Edition
The Entertainment Capital of the World
It truly is a small world!

The Hat & Cane 50 Cent Fremont

50 Centers

A Jerry's Nugget $5 Chip

Auctions

Cal's

Collecting $2.50 Chips

Cotton Club

Jolly Trolley
New Chip Finds

No Cash Value

Observation #1 Chip Rack 10th Edition

Observation #2 - The Building Fund

Observation #3 Poker & Federal Taxes

Our Bar

Paintbrush
Reference Books Review of The Official U.S. Casino Chip Price Guide

Setting the Record Straight - Part I Background
Setting the Record Straight - Part II The Castaways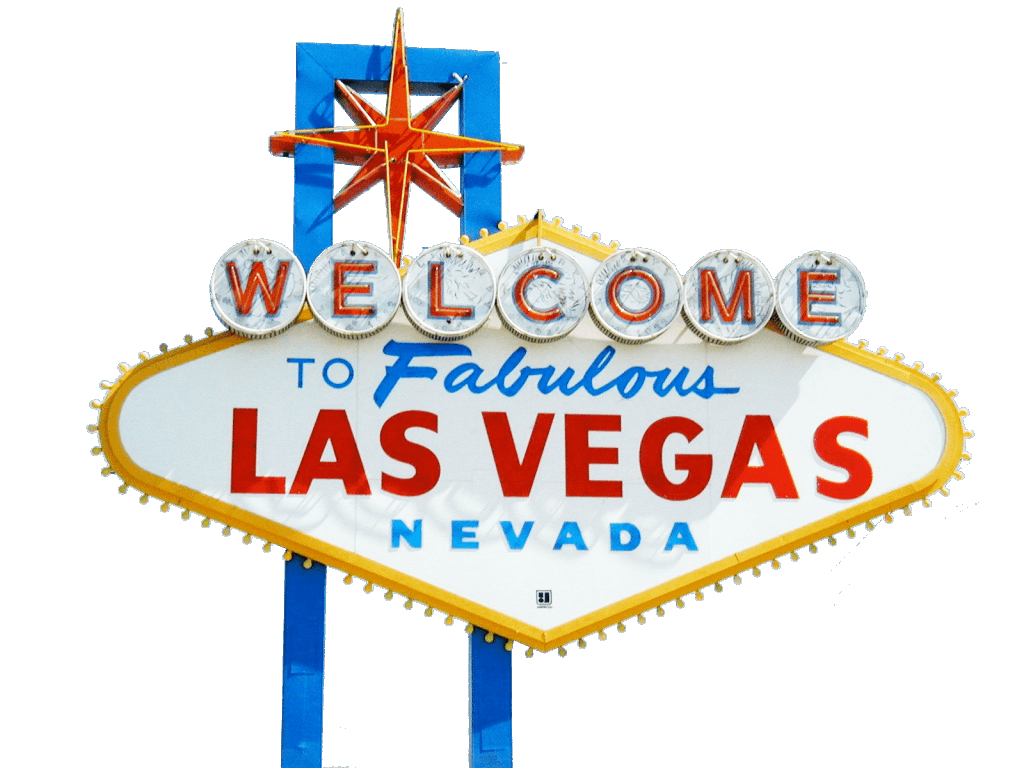 5 Things I know are true but canít prove:

The following article was posted by Jim on the

The Chip Board

on March 14th, 2020

1) Ms. Sharon of TCís ribs has passed away. She was found dead in her car parked in Korea town located in Spring Valley. At first foul play was suspected but apparently after the autopsy foul play was ruled out. Unfortunately, TCís Rib Crib is permanently closed never to reopen. Those of you who never had TCís ribs will never know what you have missed. Those of us who have had TCĒs ribs will NEVER find a rib as good.

2) The Redwood located in the California Club downtown, Las Vegas has been remodeled with a name change. It is no longer the Redwood Bar and Grill. It is now simply named the Redwood. My wife and I have gone a few times since the remodel. The food is still OUTSTANDING with the prime rib leading the way. However, the atmosphere is gone. It now reminds me of a dark large barn. If you donít mind the lack of atmosphere, the food will leave you full and is as good as always. Brian is retired but Janel is still there. Tell Delhi the host I sent you!

3) I miss all the fellow chip collectors I knew when I joined in 1994. Many of them have passed on or simply quit collecting. It is kind of sad to see so few posts on the chip board. New collectors have become as rare as some of the chips I use to desire as a new collector. I personally donít believe there is a way to develop the membership base. It is my opinion the MOGH is not going to save the hobby. Collectors canít collect the MOGH. I see gawkers walk by the exhibits, comment and keep walking with no intention of doing anything else. Wake up board and start looking at other avenues to develop our hobby.

4) Bob Ormeís note on the Chip Board shook me up. I have known Bob for many years. Nitro Bob was my friend. He stood up for me when my views were attacked as being radical. He was always there to bounce ideas off of. He was always available at the convention to have a beer with and share a personal like or dislike with. I will miss him like family because he was like family. He was like a brother. I love you Bob and will ALWAYS include you in my prayers.

5) I find it sad that my town of Las Vegas may be in trouble. The Coronavirus has created a fever pitch of panic. The news media has managed to foster fear, panic and tried make sure that the Trump administration will not be reelected in November. Boy! Will they be surprised. I live in a town of over 1 million people. There have been 12 cases of positive reading for the virus. Do the math people! I really donít feel sorry for the casino industry. They have tried to gouge the tourist and locals at every chance they could. Resort fees, charge for parking, excessive room rates. Now they have suspended buffets. I may be wrong but I do not believe they will bring the buffets back. They can get rid of more culinary workers and push people into their horrible coffee shops. I hope I am wrong but I donít think so.